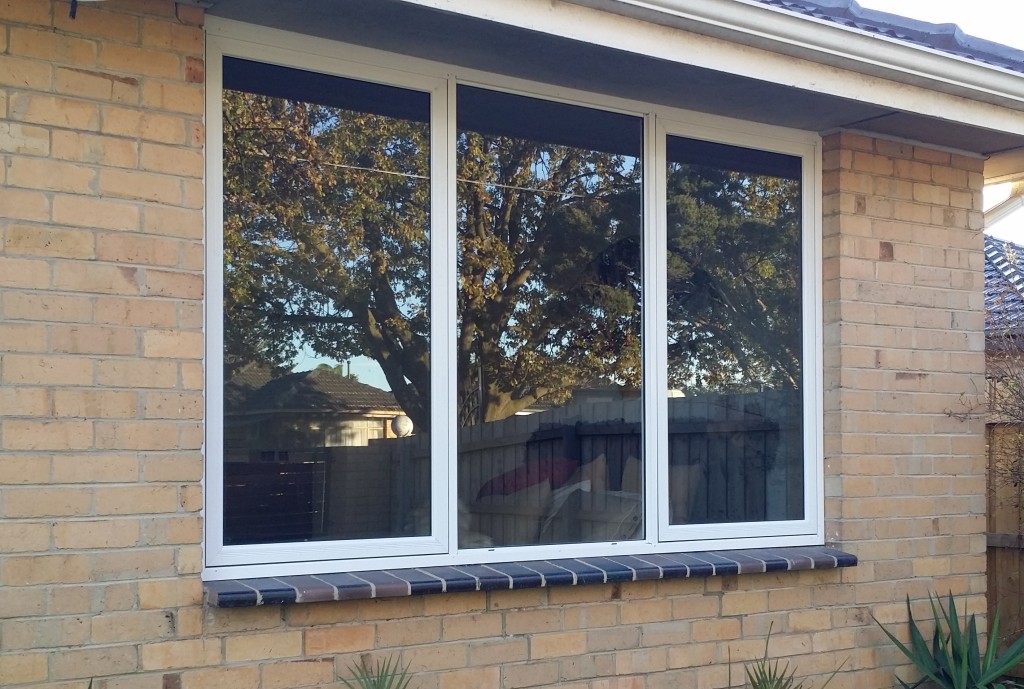 Do you need Aluminium Windows installation for your home?
Deciding whether to replace your windows or repair them can – more often than not – be a tough decision! The windows are the eyes of the home, and you want an easy maintenance solution that includes energy-saving and cost-effectiveness.
What you want is expertise in the industry, and Lew Prop Construction are the experts in creativity and innovation to enhance your outdoor living space. Windows can be a significant investment, which is why it's so crucial for you to get it right. There's no need to worry about whether you should go for awning windows or bifold windows, double hung sashless windows or sliding windows.
Our experts here at Lew Prop Construction can help you to discover which windows are right for you.
Why Choose us
There are many companies out there that offer Aluminium Windows installation services, but many of them don't have the knowledge, professionalism or super friendly staff that we do. We're not a "cheap and cheerful" type of company because we believe that you deserve an investment that will not only last, but that will look fantastic for your home.
We are Registered Builders, and we aim to take the strain away from you when it comes to choosing and installing your new windows. Our products are locally made, and we have the expertise to take care of the process – including getting your Permits! The cherry on top of the window cake? We'll give you a high-end, quality product and service, and we'll put a 10 year warranty on it, too.