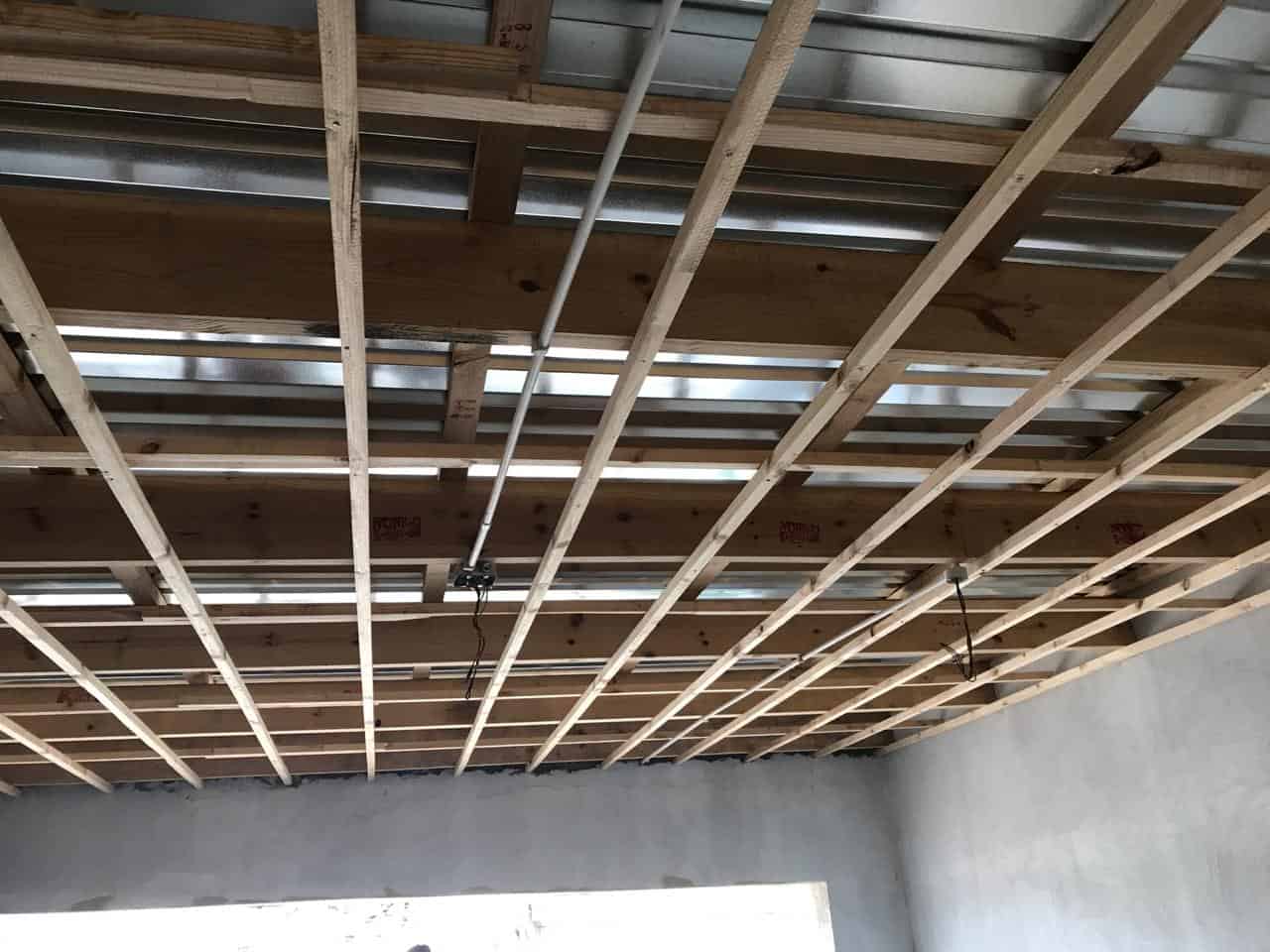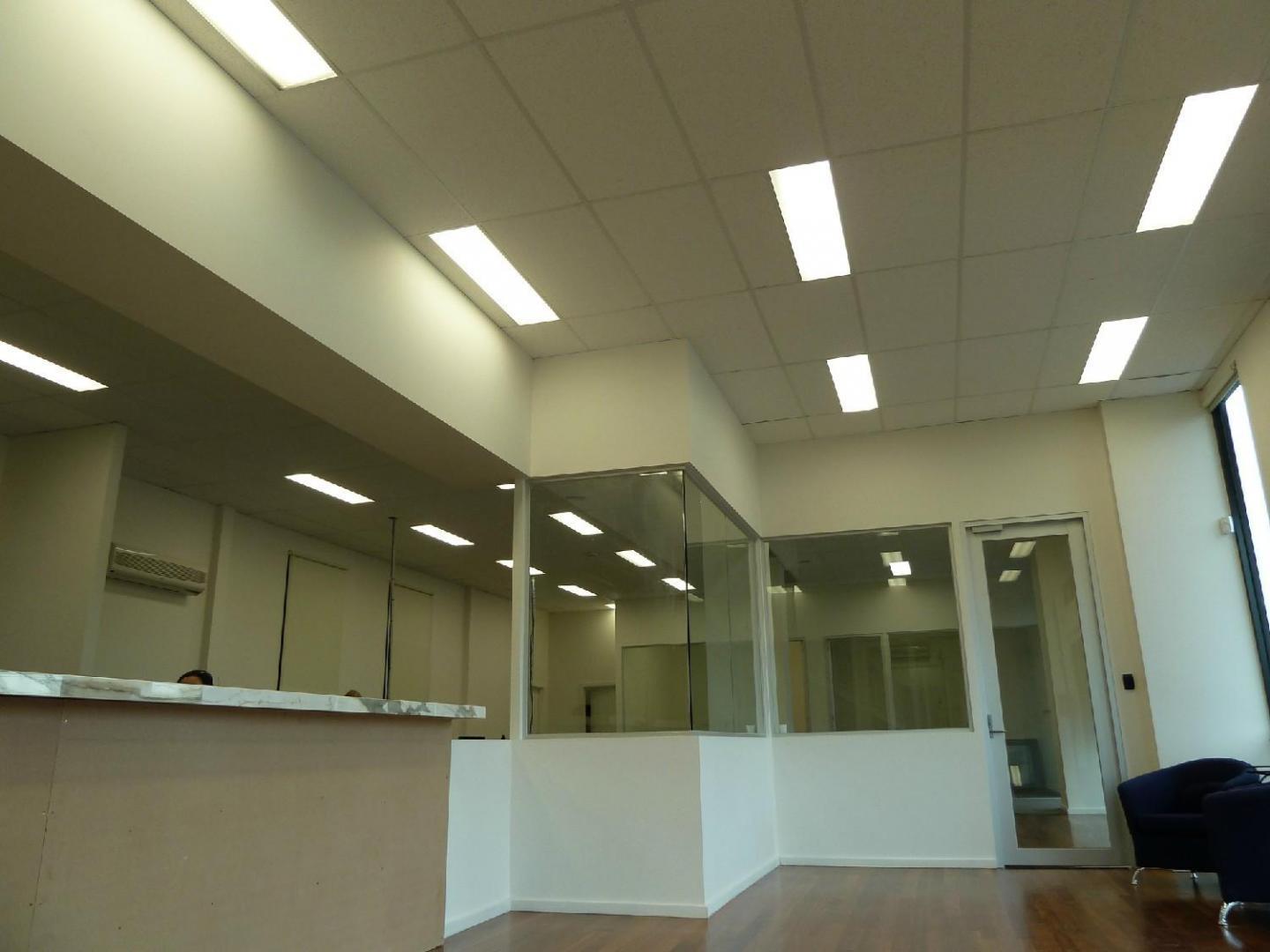 Ceilings installations and Repairs Contractors in Johannesburg
we provide complete ceilings installations and repairs services for a wide range of clients throughout johannesburg. Contact us today!
Expert Contractors
With years of experience, Lew Prop has the knowledge and skills required for Ceilings Installations and Repairs, suspended ceilings, ceiling insulation and more.
Our expert ceiling contractors are committed to providing a reliable and consistently high-quality service to ensure your satisfaction. We can handle any type of job, big or small.
Please note that we also offer repair services. Contact us today!
Highly Skilled Contractors
Lew Prop are specialists in supplying and installing ceilings for all types of commercial, industrial and government buildings.
Our highly skilled contractors work to the highest standards by using the latest equipment to deliver flawless results on time and within budget.
Whether you need a new and unique ceiling or an upgrade, get in touch with us today!
Lew Prop are experts in their field, offering guaranteed backed quality workmanship. Lew Prop specialize in roof renovations and  building alterations.
We pride ourselves in the fact that the owners form an active and integral part of the work force, enabling constant supervision  of all work carried out.
We are a professional operation who place emphasis of utilizing trained and competent staff, who are always aware of security and health and safety requirements of the customer.