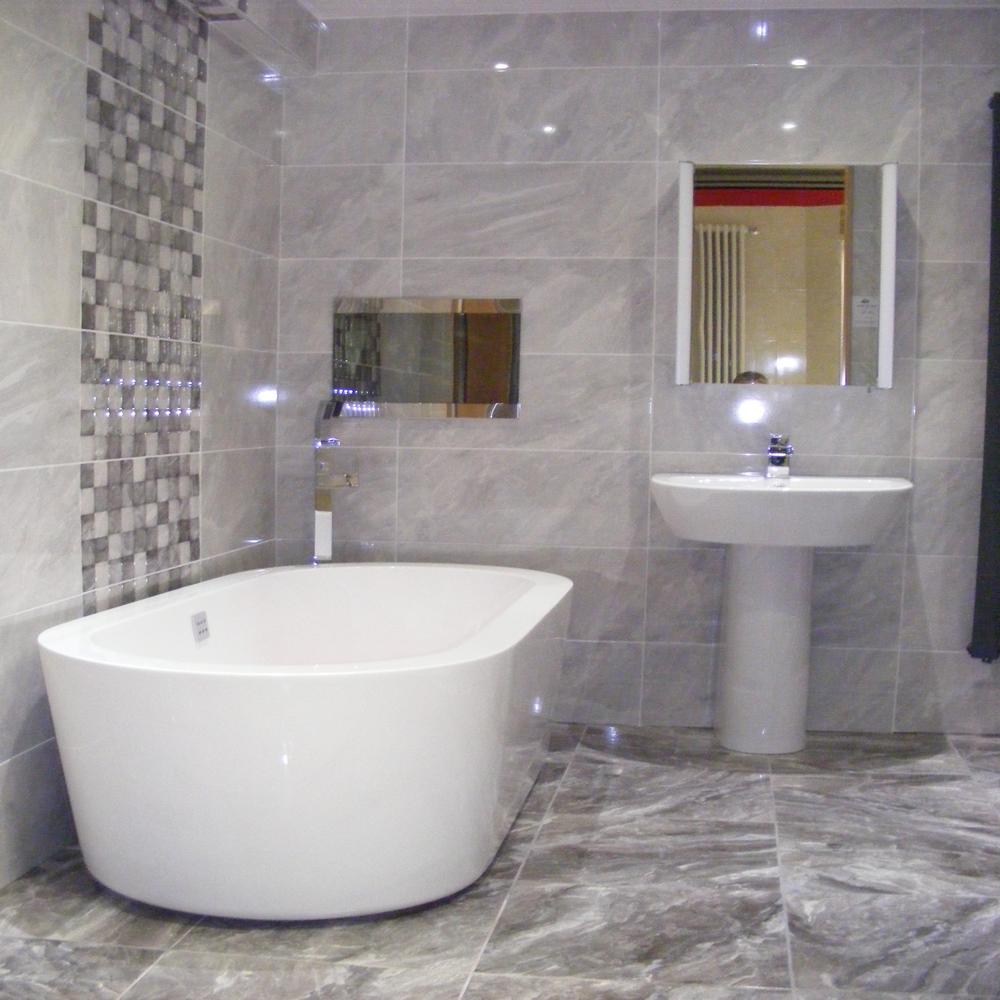 Domestic wall tiles contractors in johannesburg
We are dedicated to work with our customers from start to finish in Johannesburg. An effort to design and create your vision for a practical and elegant finish to any room or area inside of the household. We offer, a wealth of advice from both our own experience and our technical expertise, whether the job is a simple refurbishment, or a complete overhaul. Lew Prop construction is a reliable tiling company assigning quality tiling service. Our professional wall tiles contractors in Johannesburg, pay a exceptional responsiveness to planning the layout of your tiling project. We use the latest tools that allow us to perform the strongest of projects perfectly.
Commercial tiling contractors in Johannesburg
Commercial areas such as offices, shops and shopping malls require universal, technical flooring solutions as well as products that last over time. We give the finishing touch to your office furnishings, by tiling the walls and the floor with professionalism and style in Johannesburg. As effective commercial tiling contractors in Johannesburg, we focus on suitable premium-quality materials such as ceramic or porcelain. Additionally, we can assist you to make the right material choices visually and practically according to the requirements of your architect or interior designer. At Lew Prop, our objective is to offer our clients with tiling solutions that are economical with zero compromises on the quality of workmanship.