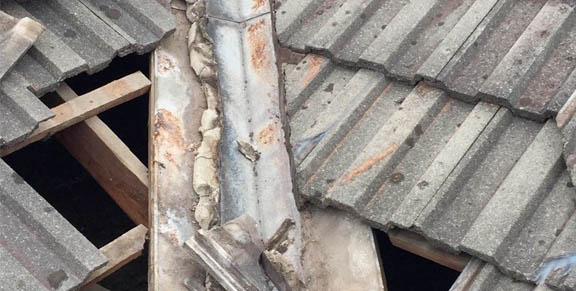 Roof Repairs Johannesburg
Need roof repairs? Our team of expert roof repairers will go anywhere in Johannesburg, Gauteng to provide the best quality roofing repairs. With many years of experience in the provision of roof repairs for homes and businesses around johannesburg, you can rest assured that your roof will be in safe hands with us.
Obligation Free Quote and Consultation, Call Us.
It doesn't matter what kind of home or building you have, or what style of roof, we'll be able to help. We've worked on tile roofs, slate roofs, metal roofs, terracotta roof tiles, concrete roof tiles and more. We can help with all kinds of roof repairs including re-bedding, re-pointing, and we can also clean roofs with build up of moss and lichen.
We Provide Roof Repairs All Across johannesburg.
repairing a roof in johannesburg We provide roof repair services all over johannesburg, so whatever suburb you're in we can help. Our service area includes the city centre, northern suburbs, western suburbs, eastern suburbs, southern suburbs, and right around the bay.
Whatever the problem is with your roof, we can repair it. All you have to do is give us a call for an obligation free quote and consultation. Here's a summary of services we provide:
Roof repairs
General roof repairs are our specialty. We've been in the industry for years which means we have experience delivering all kinds of repairs on all kinds of roofs. Quality of workmanship is something we take extremely seriously, as we know how important it is to have a roof that's in perfect condition. You can rely on our professional and friendly team of roof repairers to deliver every time.
Roof Restoration
Even the best made and highest quality roofs will deteriorate over time, particularly if they're exposed to harsh elements such as storms, strong winds, hail or pesky rodents. Whether your roof is just looking a bit tired or has sustained significant damage, we can help with complete roof restoration services right across Johannesburg. If you're looking for a quote on a roof restoration or just have some questions about it, give us a call and one of our friendly roofing consultants will field any questions you might have.
Emergency roof repair
We provide a 24/7 emergency roof repair service, as we understand that roofing issues can most often occur at highly inconvenient times. Whether you have an issue with a roof leak, sections of the roof being damaged by a storm, or damage caused by large objects such as trees falling on your roof, we can have one of our roof repairer experts out on the scene at any time.
Roof and gutter repairs
All roofing and guttering is going to degrade as time passes. Rusted or inadequately installed gutters generate problems for many Johannesburg home owners. A few of the recognizable signs of gutter degeneration are bubbling paint, rust and discolorations on the underside of eaves. Significant guttering faults might result in spots around windows, down walls and even on the ceilings. Such leakages are more than likely to be caused by gutter overflow.