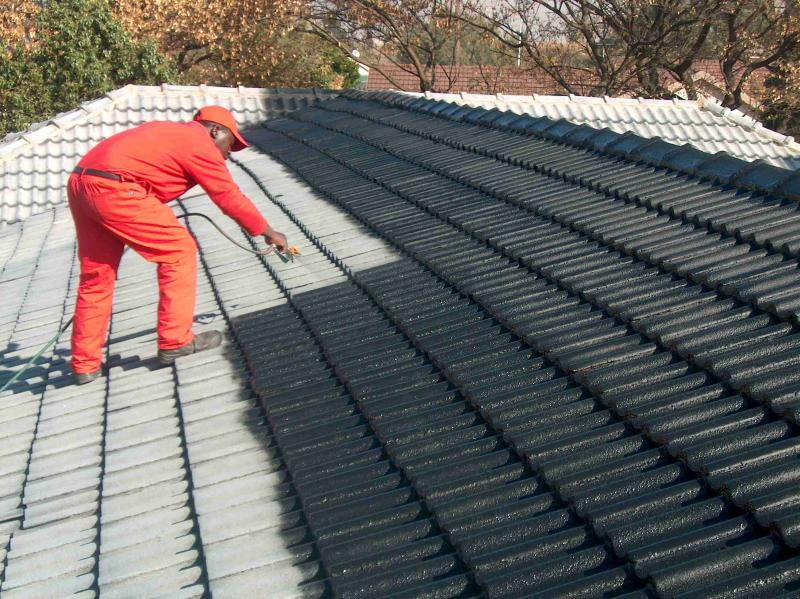 Whether you are building a new home or renovating, Lew Prop are Johannesburg's first choice roof tiles contractors.
When it comes to retiling your roof, you need to ensure you have professionals working for you. Lew Prop Construction has the best quality tiles, and our team of trained roof tiles contractors have the experience and skill to carefully install and replace your existing tiles.
Make sure your home is fully secure with quality tiles and restoration services from Lew Prop Construction. Servicing across Johannesburg, Gauteng, we are able to assist with all your roofing needs.
Breathe new life into your home with our roof tile repairs
If your roof is still in pretty good condition but could use a touch up here and there, our team can provide you with quality roof tile repairs anywhere in Johannesburg to help you return your home to its former glory. Whether the problem is cracked tiles, water damage or anything else, we have the equipment and expertise to provide you with a prompt and effective solution.
Talk to the experts
From comprehensive gutter cleaning services to rebedding roof tiles, Johannesburg trusts our team to get the job done without the fuss. For more information about our services and to book an obligation-free quote, give us a call on +27 11 048 2443 or fill out our quick and easy online contact form. Whether you want to book a tiler ASAP or just have a quick enquiry, we will be more than happy to help!