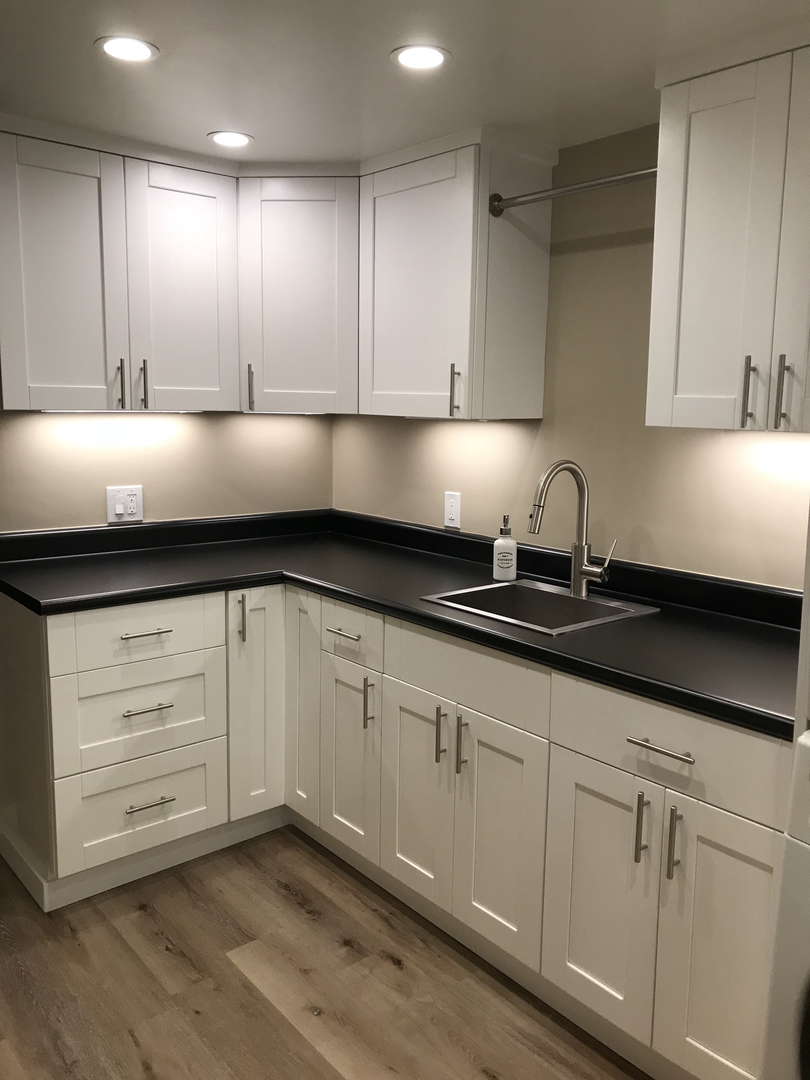 Kitchen Manufacturers johannesburg
We can design your new kitchen and all kitchen cabinets to suit your home and lifestyle, which makes us the leading kitchen manufacturers in johannesburg. Kitchen cupboards and cabinets need to be functionally smart as well as aesthetically pleasing, which we ensure in all the work we do.
Designer Kitchens Johannesburg
Lew Prop can provide the finest kitchen and joinery along with expert advice for your kitchen renovation from beginning to end, helping you choose the right kitchen layout, design and finishes to suit your specific needs. Our johannesburg designer kitchens are only made with the best quality Laminates, Vinyl Wrap paint finishes, and other quality Polyurethane coating and clear lacquers.
Our johannesburg designer kitchen services are the best in the business, and help you make your dream home come to life.
Kitchen Cabinets maker johannesburg
We pride ourselves in customer satisfaction and are specialists in creating high quality, superbly designed cabinets for your kitchen, laundry, bathroom and all your storage needs. When it comes to kitchen cabinets in Johannesburg, you can count on Lew Prop Construction to deliver high-quality work on time.
In working with Lew prop construction on your kitchen cabinetry project you will find that we spend a great deal of time in an 'exploration stage', before any work is done, or decisions made. Much of this time will be spent getting to know you. Your routines and rituals. What is working for you in your current space, along with what is not. We will look at your existing space and how it relates to, and flows within, existing architecture. We will listen to you and begin to understand what your expectations are, along with gaining a clear understanding of your style, personality and desires.